HBC Organics
Regular price
Sale price
$28.00 USD
Unit price
per
Sale
Sold out
An all-in-one mineral based facial product that provides light coverage with skin care benefits of a serum, moisturizer, primer and foundation. Conveniently packaged with an airless pump applicator Made in the USA. Available in Light, Medium and Deep.
It is important to remember that Mineral Makeup will adjust to you. Our founder uses a combination of light & medium, but Mid- Summer she will just be using medium. Put it on & give it 5 minutes before applying bronzer, mineral foundation, or blush.
*We are working on an even deeper shade for women of color*
Ingredients:
Water (Aqua), Ethylhexyl Palmitate, Propylene Glycol, Cetyl Alcohol, Caprylic/ Capric Triglycerides, Glyceryl Stearate, Magnesium Aluminum Silicate, Dimethicone, Triethanolamine,Hyaluronic Acid, Aloe Barbadensis, Methoxycinnamate, DMDM Hydantoin, Tocopherol, Ascorbic Acid, Benzyl PCA.
May contain: Iron Oxides, Titanium Dioxide
Share
View full details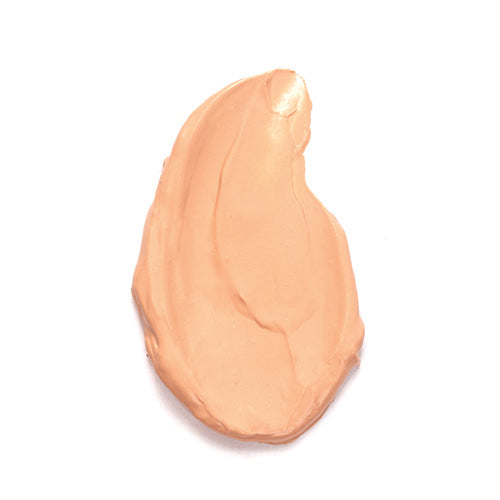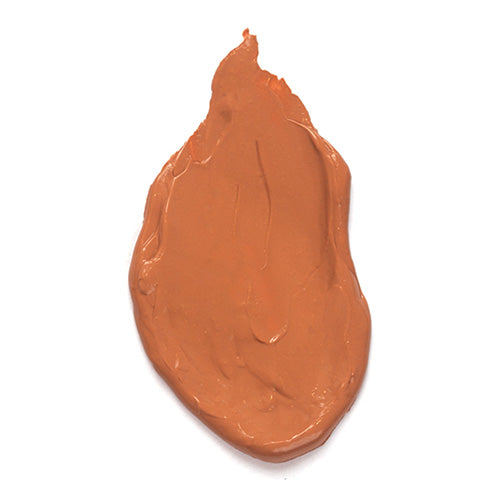 Perfect BB Cream!
I love BB mineral cream makeup because not heavy cream. It is lightweight which perfect for my face skin .
BB Cream
This stuff is PERFECT! I don't use much in makeup and always have a hard time with foundations and such, but this one is a winner. It's light, and easy to apply. Definitely recommend.
PHENOMENAL!
Jessica never ceases to amaze me. I was scared when I first tried this product because I am SO fair and even the lightest shade in most products doesn't work for me, but this does! I use my fingers and apply it like I would a moisturizer. It gives a sheer/light coverage. You can apply a second layer and get a more medium coverage too. Other makeup products work well too and lay nice on top of it! Highly recommend, it's my new fav face product.
Very Nice!
I am not one to normally wear makeup if I do it's usually just eye make up. But I'm starting my skin care journey and wanted to give this a try. As some one of the very pale variety it's extremely hard to find anything with coverage that doesn't make me orangey but I was so pleasantly surprised when this just melted into my skin and provided this beautiful sheer coverage without changing my skin tone or even giving a hint that I had anything on. It's comfortable and light on the skin and really gives a nice youthful look. I will definitely be purchasing again