HBC Organics
Regular price
Sale price
$7.95 USD
Unit price
per
Sale
Sold out
If you don't want to be a TikTok Live Subscriber but would like the benefits. You can subscribe here and keep all your money with HBC. Click the link here to the listing. 
For Subscriber Sunday 9/17/23 our discounted item is Immune boom. This is for when you're sick or you have recently been exposed to illness. The ingredients are Alcohol, Raw Honey, Elderberry, Oat Straw Turmeric, Nettle Leaf, Echinacea Black Pepper. Please research the ingredients and their benefits before using. This is not intended for medical advice. 
For Subscriber Sunday 9/10/23 the freebie is the mystery body butter (you could get a 4 or 8 ounce- it's a surprise!). The discounted items are crystal set (3-5 crystals), selenite key chain (great for grounding), and mercury retrograde candle. In this listing you can also purchase the Manifest Magic Coffee Mug with the ai drawing of Jes & Mandy!  
For Subscriber Sunday 7/2/23 the freebie is your card of the week. You can grab that during the live or message Jes on instagram (@hbcorganics) and ask her for your card of the week and she will send it to you with an explanation. The exclusive item- is a "come to me with passion" wood wick candle. There are only 60 of these, so first come first serve. This blend is to bring something or someone towards you with passion. So far this blend has been successful at bringing in heart to heart conversation (meaningful communication) & has even brought in passionate time with couples! 
For the subscriber Sunday 7/16/23 the freebie is a half bar of soap and stickers! 
For the subscriber Sunday 7/30/23 this will be a 2 week subscriber sunday option. The freebie is the White Tea Bar & a freebie divine magic beer soap bar, the discounted item is divine magic roller bottle, and a new exclusive candle scent Blueberry Lemonade in the 20ounce apothecary jar. We only have 24 of them! 
please read the terms and conditions below before ordering:

For our subscribers, we do a TikTok subscriber live & have an item for $5.99 to cover shipping.  These items typically will not have a label but are special & fun items. One item per subscriber. If you add more than one to your cart it will be removed & you will only receive one item. 


If you place an order for a subscriber live and it is a preorder item it will not ship out until the designated timeframe. If you purchase this item as a preorder and add other items to your cart at the same time, we will hold the entire order until it is time to ship, we will not ship them separately. If you would like the rest of your items right away, please place two separate orders. 
These are for TikTok subscribers only. To subscribe on TikTok it costs $5.99 per month and the creators typically get half of that monthly fee. As a creator, I appreciate all the support for my lives! Many of the VIP members have asked if they can use their free vip shipping for this item. We no longer allow the VIP members to use their free shipping on this item. If they get other items in the store with this item then free shipping is allowed. The subscriber live item is free with a shipping charge- the item does cost money to make. 
Share
View full details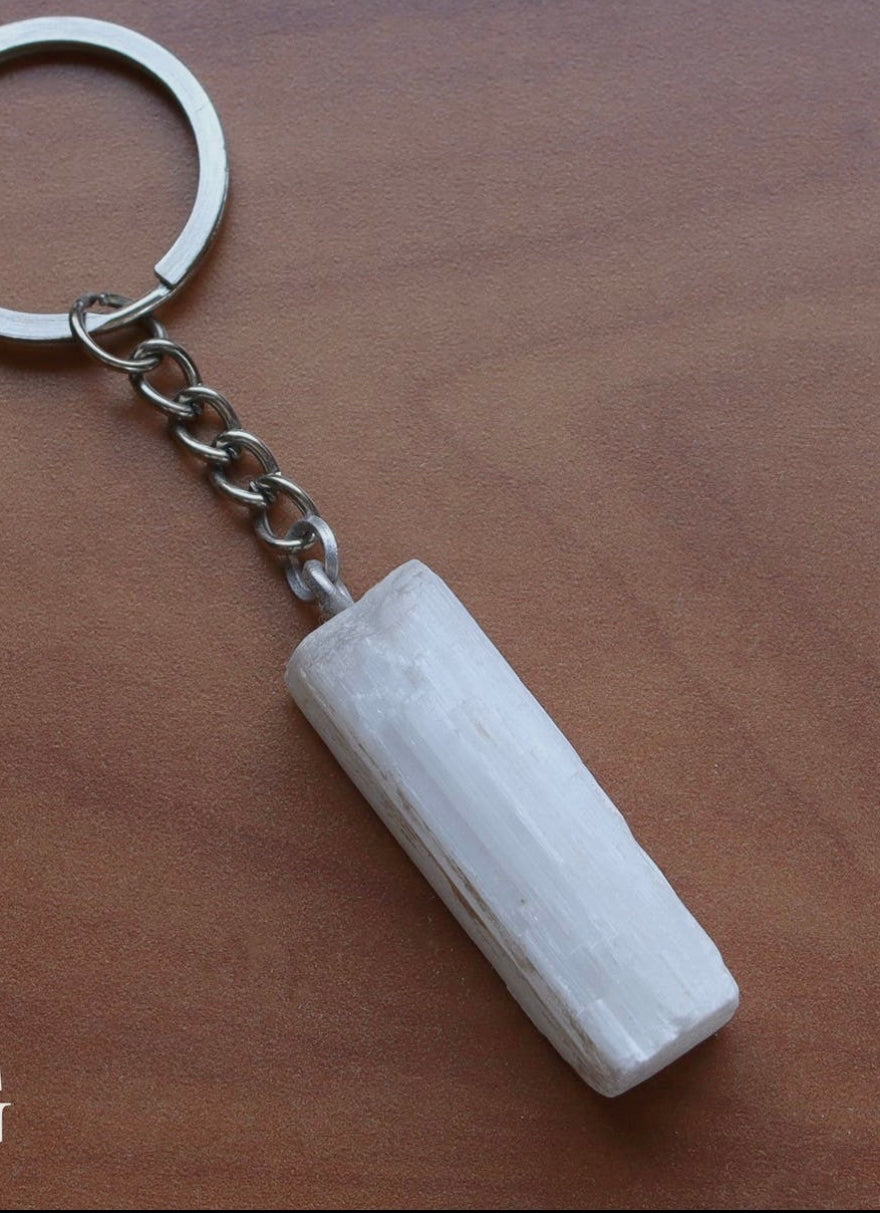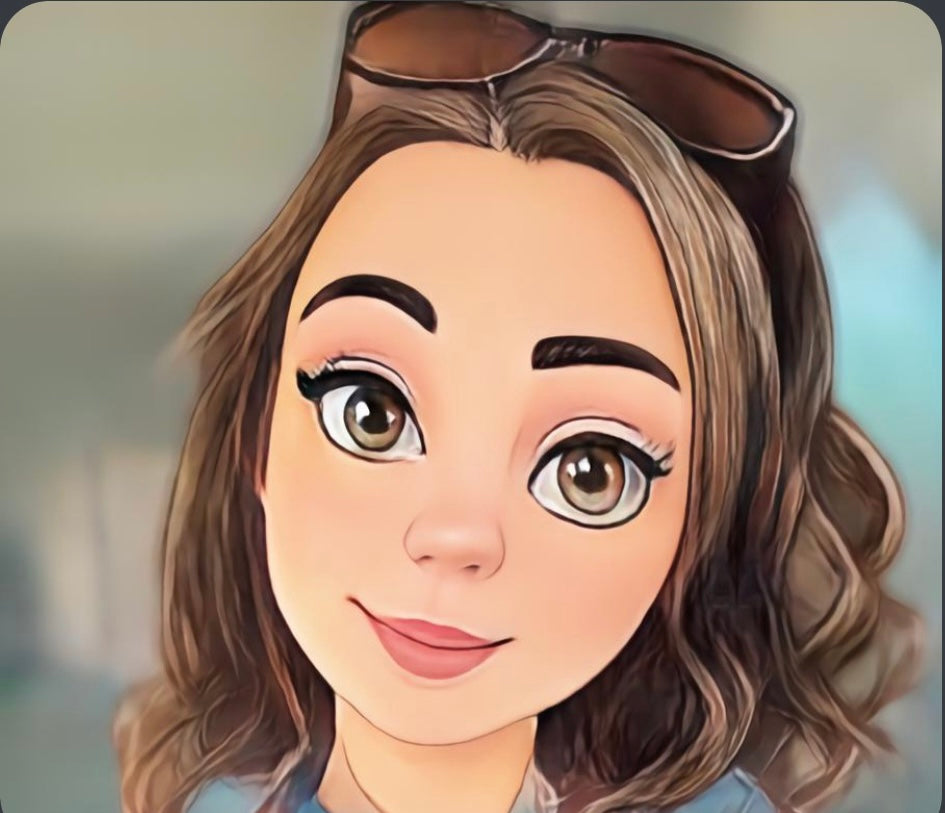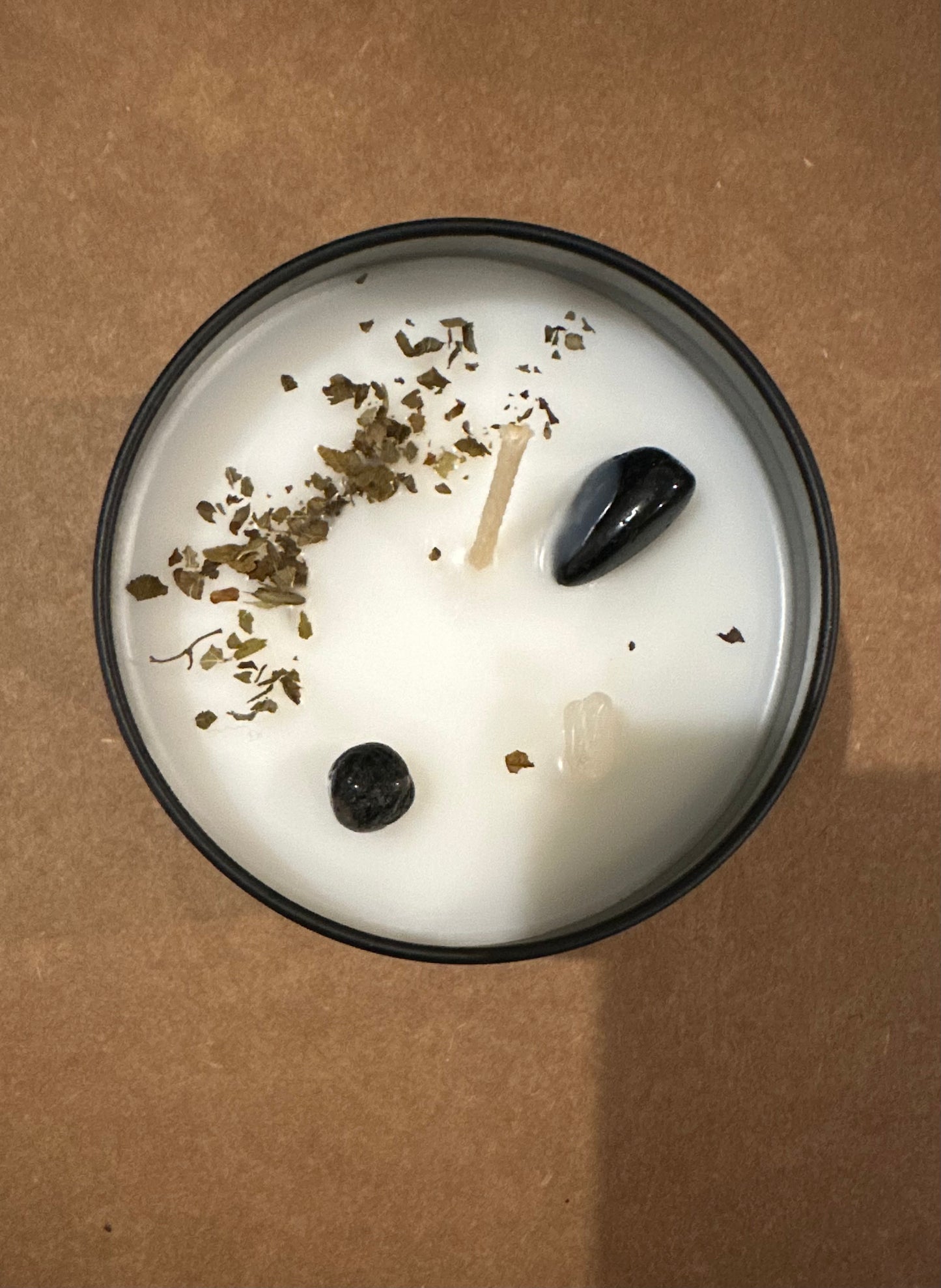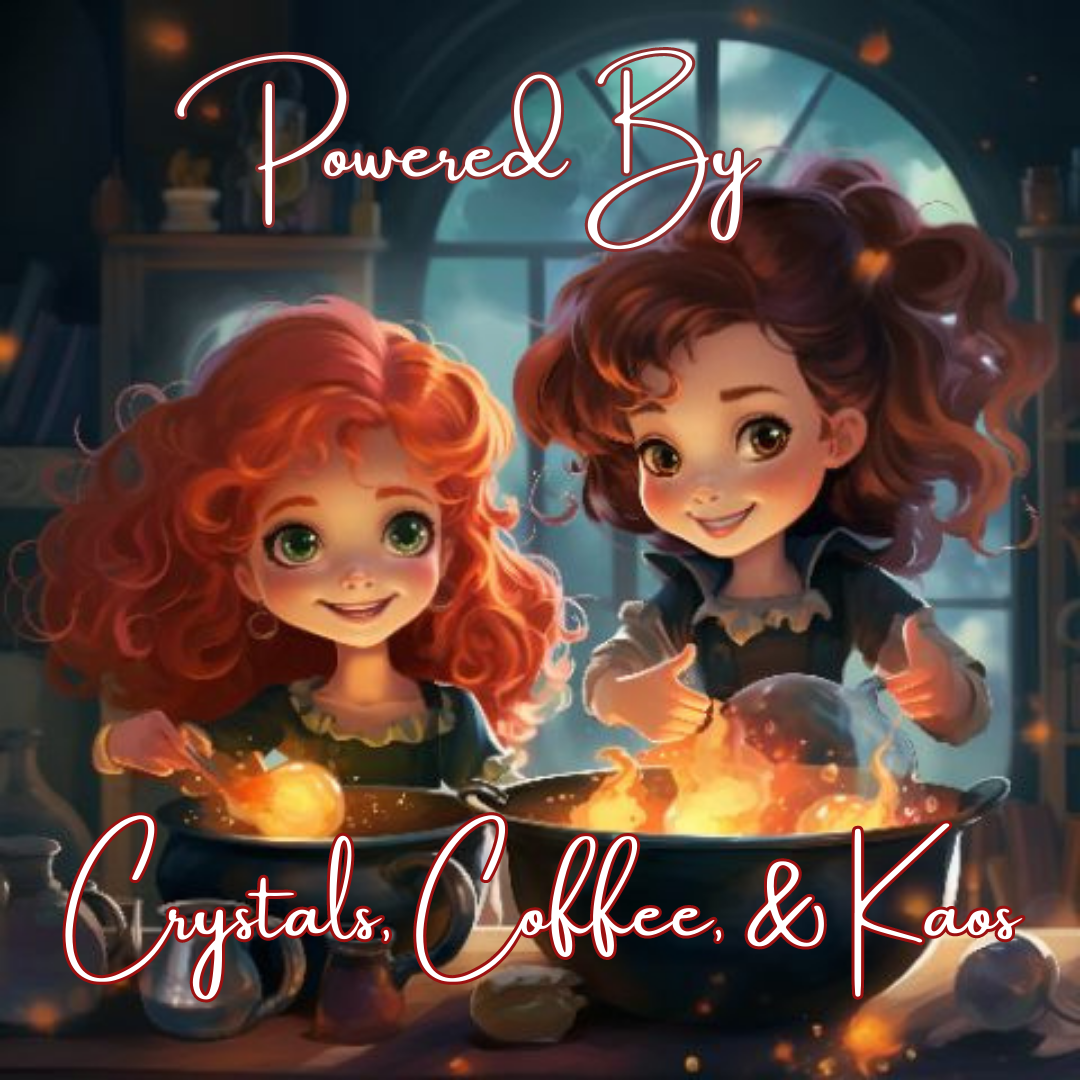 Always amazing freebies and discounts!
Always the best sub live items! The soaps are amazing, they lather really good, not overpowering scents and actually leaves you feeling clean! Excited to try other new products 🖤
The best soothing soaps
Always such pure products and this soap bundle didn't disappoint. So many options for different uses. Great for sampling her products.
I love the smell!
The Mercury Retro Candle smells amazing!! My man and I love it!!
I love the choice of Sunday sub items! You can't go wrong with any of them!
Sunday Sub items are the best!! Jes Handcrafted products are the Best!!
I have been an HBC organics Sub customer since the beginning and if you want to try Exclusive and New And limited edition products before they are released, this is the way to go. Jes offers high quality hand crafted products for amazing price but if u are a sub live subscriber you will either get an amazing discount or Free product/service she offers. It's a no brainer to subscribe. I absolutely love all her products and I am also a VIP and Monthly Box subscriber. ❤️😍❤️