HBC Organics
Regular price
Sale price
$12.00 USD
Unit price
per
Sale
Sold out
Have you noticed that your skin gets dry and itchy? There can be a number of reasons why your skin gets this way from the type of water we bathe in, not being hydrated enough, winter weather, allergies, etc. This body butter is amazing, it's just like lotion but it's a little thicker! 
​This body butter is the perfect blend of 4 ingredients, avocado oil, purified reverse osmosis water, organic beeswax, and a essential oil of your choice! You no longer need to have tons of ingredients in your lotions & body butters- who wants to use something that has ingredients listed that the average person cannot pronounce? 
This will leave your skin feeling hydrated & looking radiant! You do not have to worry about it leaving your skin greasy or oily- your skin will soak the nutrients right in- without clogging pores or causing break outs! 
-Coconut- think the Tropics! This smells warm and coconutty... just like the beach! 
-Sweet Orange & Patchouli- smokey dark patchouli meets pungent orange. 
-Bourbon Vanilla & Patchouli- smokey dark patchouli meets warm blend of madagascar vanilla, cedarwood, musk and lemon.
-Seascape- white tea meets ylang ylang and powdery sandalwood. 
-Lavender & Lemongrass- citrusy yet green lemongrass meets calming lavender. 
-Lemon Vanilla- Almost smells just like fresh lemonade. 
-Madagacar Vanilla- Madagascar Vanilla enhanced with notes of African pear, wild jasmine and white sandalwood.
-Summer Solstice-An escape for your senses with aromas of lemongrass blended with star anise, sunkissed turmeric, white musk and Australian sandalwood.
-Red Currant & Sandalwood- An pungent blend of wild currants, dried berries and warm sandalwood.
-Moon Magic- Take a magical journey with this exquisitely complex aroma of luminous pink peppercorn which mingles with lush notes of warm resinous myrrh, tonka, and smooth vanilla.
-Lemon Verbena- A fresh, crisp scent of lemon verbena is delightfully blended with the zesty layers of a citrus complex, including juicy hints of grapefruit and orange. Tantalizingly tart!
-Golden Vetiver- Smokey yet sweet vetiver pairs beautifully with caramelized tobacco & golden teakwood
-Lavender & Honey- smells like a lavender cupcake. 
-Lilac/Tulip/Magnolia- a beautiful combination of 3 light and gentle floral extracts to smell like the ever essence of Spring! 
​
***We do offer private label & wholesale on our whipped body butters. Please contact us for inquires***
Share
View full details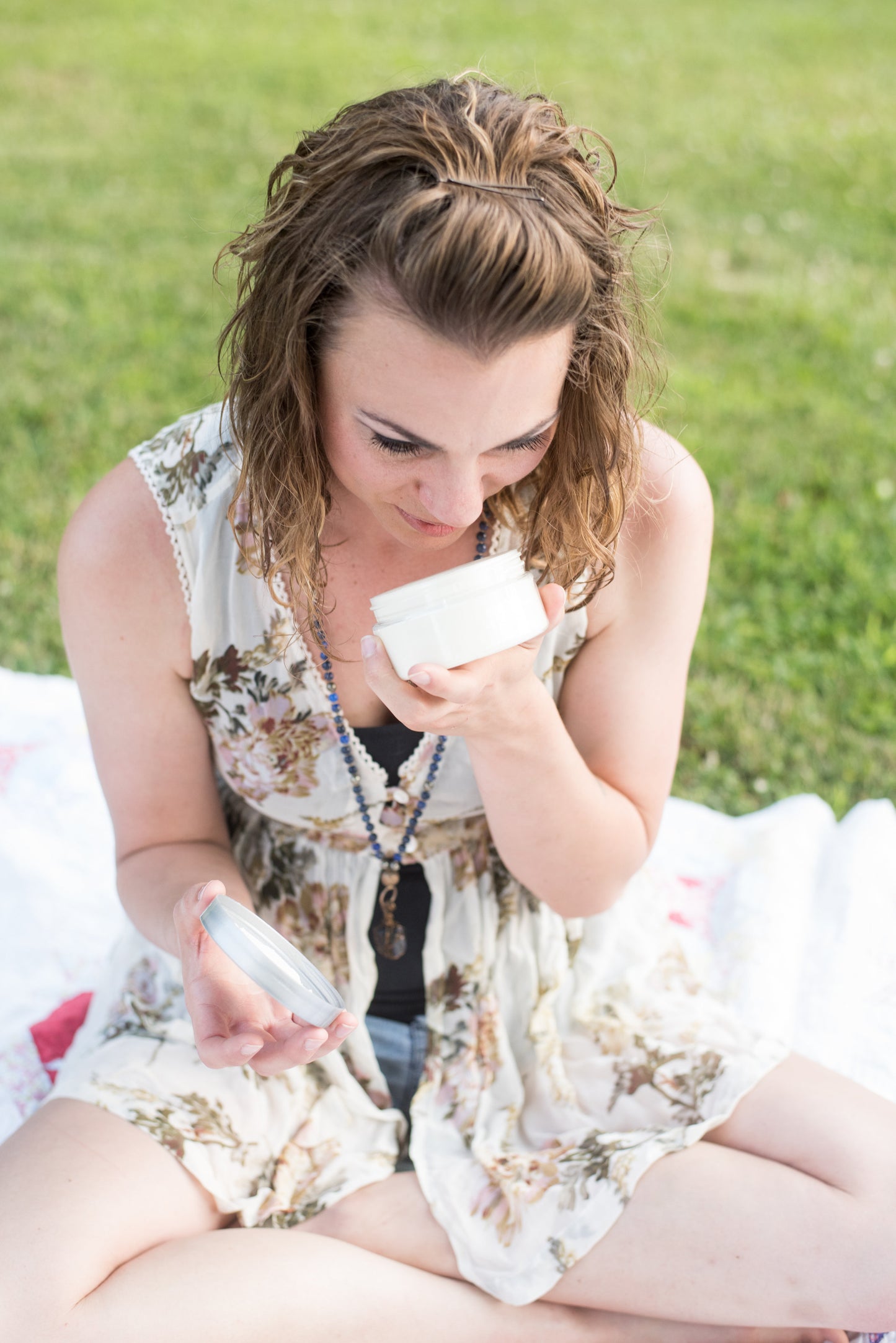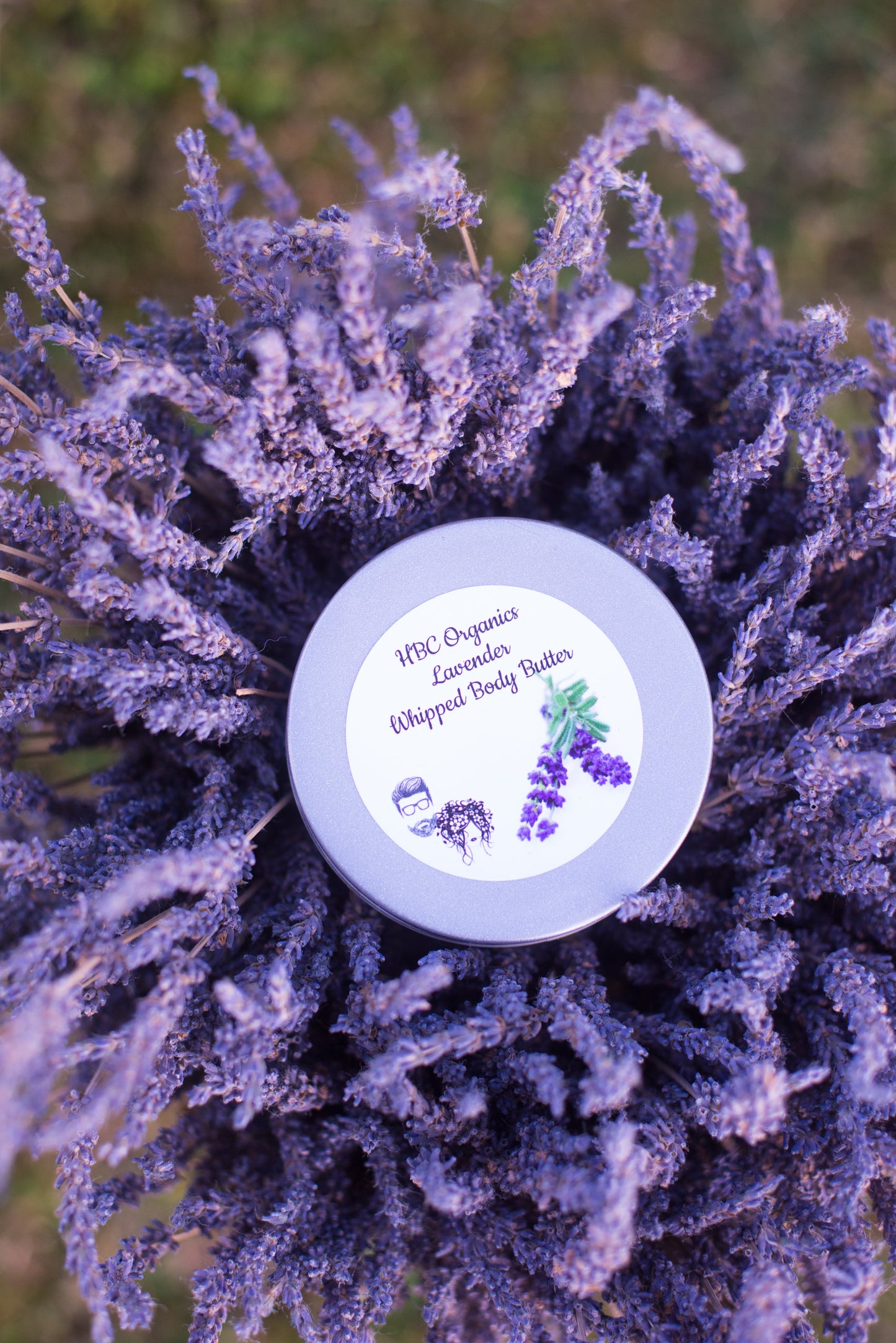 My second order
I love this so much. The scent is light and it is so amazing on my skin. I mix it in the morning and put it on after my shower and my skin is soft all day. Love love love.
Whipped Body Butter
Love the body butter! Keeps my skin moisturized without being greasy! I also loving the fragrance I chose….Goddess Devine. It's absolutely beautiful
a MUST HAVE
I wanted a natural clean body butter that actually nourished my skin. This is AMAZING!!! I have added it to sunburn and it soaks into my skin soo beautifully. This product is beyond amazing and nothing like I've ever tried before.
Awesome body butter
Your Lilac, Tulip, Magnolia body butter is the BEST. I ordered a case, so I could share with all my friends and family. Thanks for a great body butter. Catherine